More than 1,000 years look down on us
---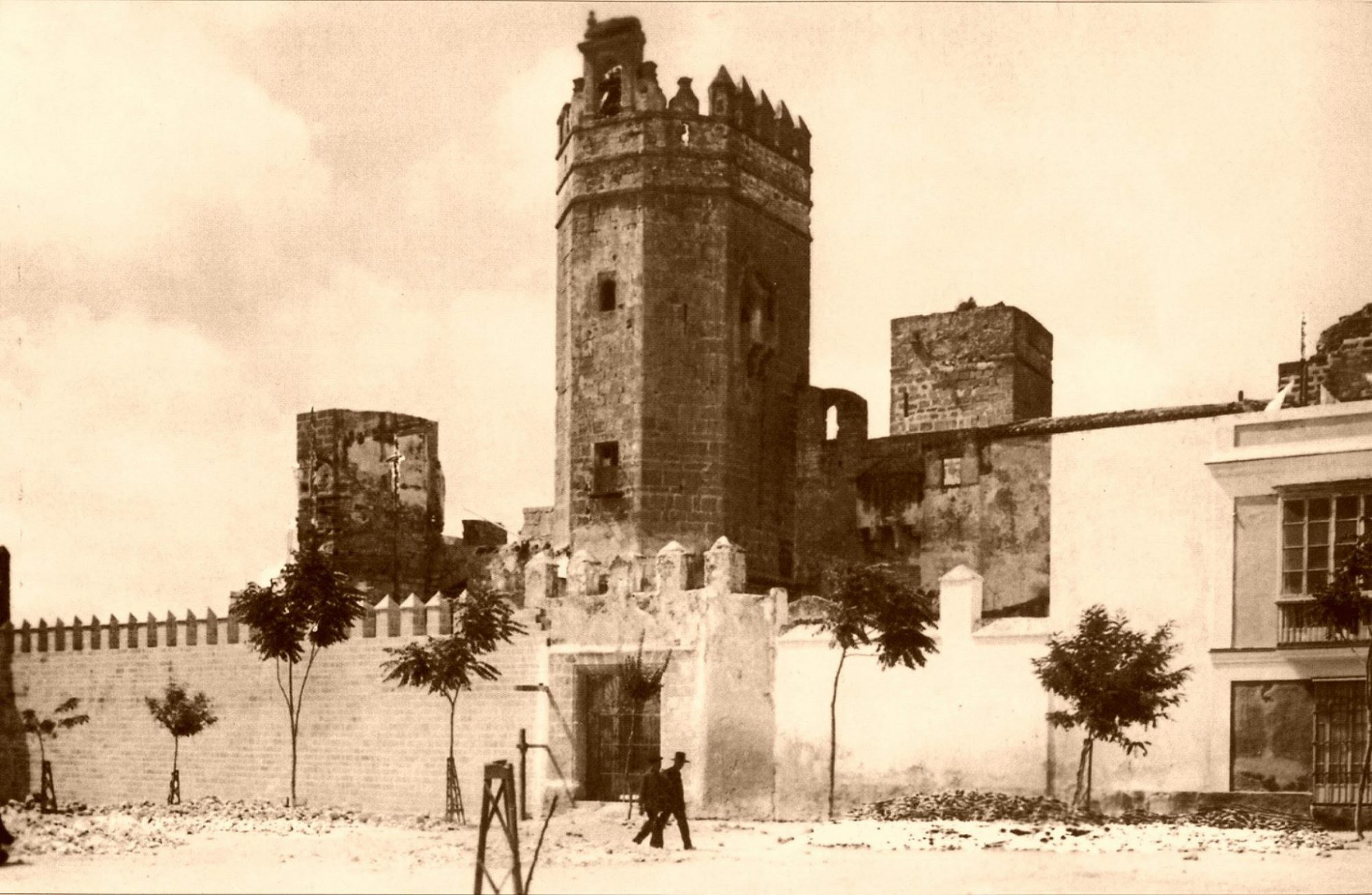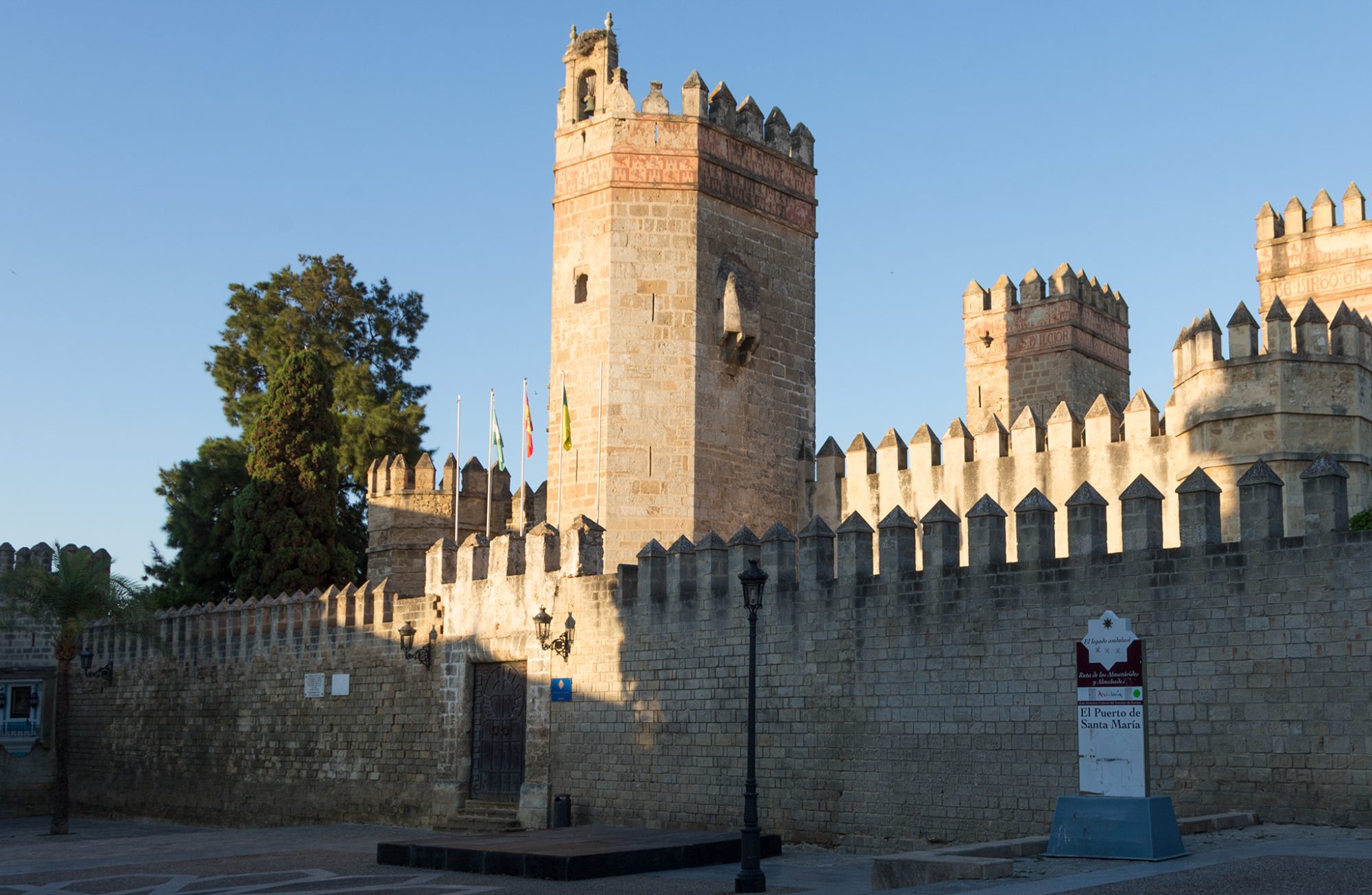 The Castle of San Marcos, standing in the heart of El Puerto de Santa María, is a 13th-century fortress built by order of King Alfonso X the Wise.
The history of El Puerto de Santa María dates back to a Greek settlement founded in the 11th century BC, although it began to take on importance in the 1st century BC when the Romans developed Portus Gaditanus. In fact, a part of the Castle's foundations and the columns of the main hall originate from Roman buildings of this period.
However, the most important event in the Castle's history took place in 1264, when Alfonso X incorporated the town into the Kingdom of Castile during the Reconquest.
Alfonso X attributed the incorporation of the town into his kingdom to a miracle worked by the Virgin. As the King was approaching the town he was afraid he did not have enough troops to defeat the Arabs, so he commended the outcome to intervention by the Virgin.
Having taken the town, Alfonso renamed it Santa María del Puerto and converted the existing mosque into a fortress-church, the present-day Castle. He had with him an image of the Virgin and installed it in this new fortress-church.
After a number of changes of fortune, in the 14th century El Puerto became the manorial town of the family of the Dukes of Medinaceli, who also acquired the Castle. The Virgin of Miracles was transferred to the recently completed Priory Church.
In the 15th century, the fortress was the setting for the preparations of one of the most extraordinary events in history: the discovery of America. Christopher Columbus (Cristóbal Colón) stayed in the Castle as a guest of the Duke of Medinaceli to prepare his expedition project.
Columbus was accompanied by Juan de la Cosa, a navigator and the author of the famous world map, a replica of which you will be able to admire during the visit.
The name "Castillo de San Marcos" dates from the early 18th century and the building acquired its present-day appearance in the mid-20th century, being designated a National Monument. Since 1959 it has been the property of the Caballero Group.